Lise is a cosmic door opener. She connects with cosmos, with God.  She receives love and joy from above and with her bliss and stillness, she allows everybody to go with the flow. No hard work, only love and ease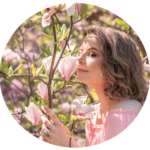 Joanna Staniszewska
Mapper of New Terrain
Freedom seeker, soul follower, edge walker, joyful being explorer.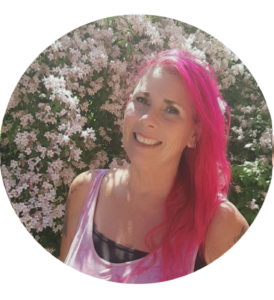 Sarah Stanyer
Weaver of Golden Threads of Love
A joyfully brave weaver of the golden threads of love. Sending waves of comfort, ease and colour. Bringer of light and love to weary travellers, who in stillness, may feel her loving arms wrapped around them. May hear her gently whisper "you are never alone".